• 'This is the future': solar-powered family car hailed by experts
• New Mexico's Largest Utility Will Stop Burning Coal, Despite Trump's Clean Power Plan Rollback
• Complaints surge about weed killer dicamba's damage to oak trees
• Wood Pellet Demand, Opposition Growing
• These Suburbanites May Have No Fracking Choice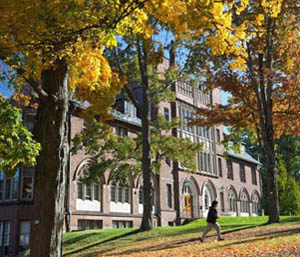 Mt. Holyoke is the oldest continuing women's college in the United States.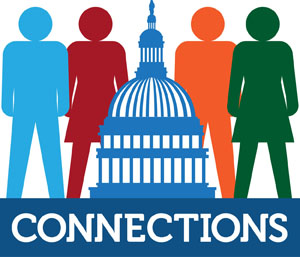 President Trump has casually threatened nuclear war before and now has promised formally in a chilling speech at the United Nations to "totally destroy" North Korea if need be — presumably by using nukes.
From the top of the six-story lighthouse, water stretches beyond the horizon in every direction. A foghorn bleats twice at 22-second intervals, interrupting the endless chatter of herring gulls.