• With public lands at stake, outdoors enthusiasts head to D.C.
• Congressman Lamar Smith of Texas Has a Problem with Science – and with Voters
• Climate change is messing with all your favorite birds
• U.S. Population Reaches New Milestone
• Germany Breaks Record: 85% of Energy Comes From Renewables Last Weekend
Delaware Bay is a case study in how climate change is impacting estuaries around the world.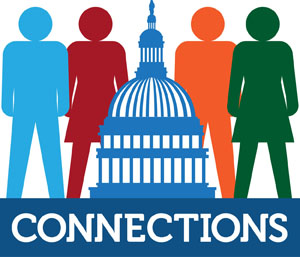 I just saw an incredible chart that showed CO2 in the atmosphere going down and global warming starting to slow and reverse! This is not Donald Trump denial, or some nut proposing we destroy asteroids to save the Earth.
A new book tells the surprising—and often wondrous—stories of brilliant birds.