• Fired EPA Adviser Speaks Out
• EPA cuts will harm NC's air and water quality, hurt fishing, says state agency
• What Happens When Organic Farms are Forced to Spray Conventional Pesticides?
• U.S.-China Beef Deal Puts Higher Emissions on the Menu
An ounce of prevention is worth a pound of cure.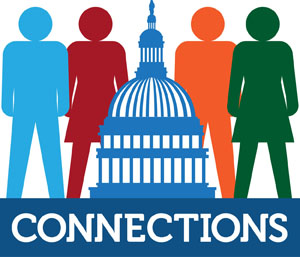 Enough of being an office-bound environmentalist. I want, no, I need, to get out in the nature that as head of the Rachel Carson Council, I am sworn to protect.
Advocacy groups have challenged an especially egregious ag-gag law designed to keep the public in the dark.